About Us
An Experienced Partner Dedicated to Service
Who We Are
Keswick Partners is a relationship-focused investment firm dedicated to supporting business owners and management teams' unique needs in the lower middle-market. We form lasting partnerships with our leadership teams, providing strategic, operational, and financial guidance to drive company growth while management maintains the day-to-day autonomy of their business.
The Keswick team brings a wealth of experience and industry expertise to each of our investments. Our partners have invested together for decades, and we believe that an integrated and cohesive team approach yields better outcomes for our management teams and the companies they run.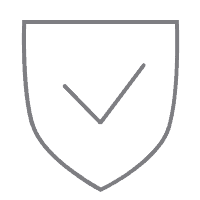 We Lead with Integrity
Integrity is the cornerstone of our relationships. We are honest and transparent in our words and actions and hold others to the same standard.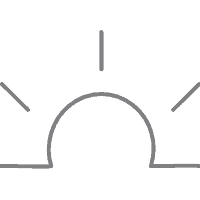 You Inspire Us
We believe fostering entrepreneurship is foundational to the success of our society. Our team is passionate about working alongside owner-operators to build great businesses and great communities around them.
It's Our Money
Our team and close personal relationships make up the majority of Keswick's investor capital. We are "putting our money where our mouth is" when we invest in a business or make an important decision alongside our management teams.

We Want to Row Together
We are committed to partnering with our management teams and creating long-term value in our businesses through stewardship and collaboration. Our management teams participate alongside us as owners in every company.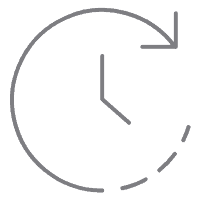 Our Timeline is Flexible
We understand that each company's path to building a great business is unique. We have a more flexible timeline to work alongside our management teams since we are investing our own money.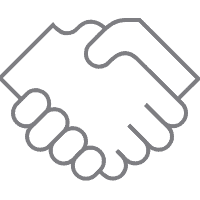 Culture Matters to Us
Our team respects the work and people it takes to create a great business. We preserve the legacies of our entrepreneurs by building on company successes and recognizing all the people involved along the way.