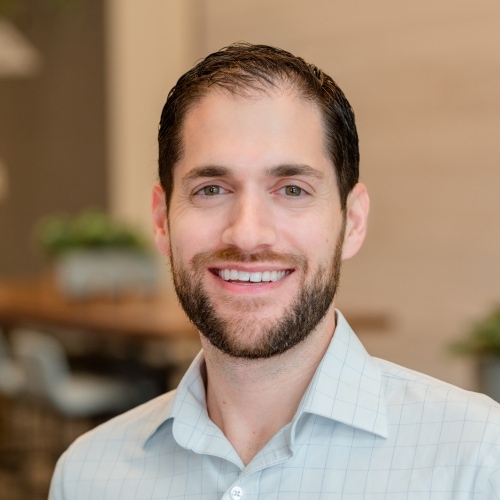 Chris Hart is Managing Partner and co-founder of Keswick and serves on the firm's Investment Committee. Chris is responsible for the day-to-day management of the firm as well as deal sourcing, structuring and executing transactions, due diligence, portfolio management, and investor relations.
Prior to co-founding Keswick, Chris was a Partner at KLH Capital, where he spent thirteen years investing in lower middle-market businesses across four investment funds.
Chris received a B.S. in Commerce from the University of Virginia.