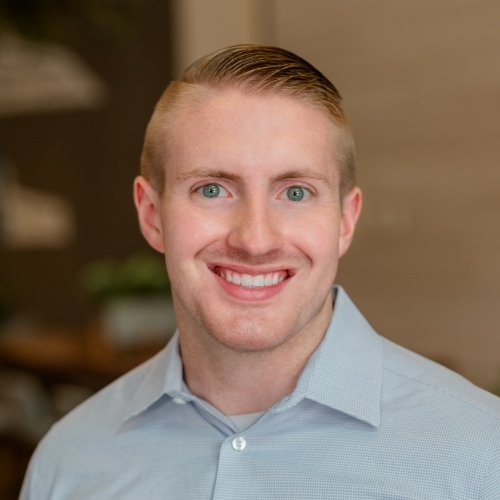 Dan Drew currently serves as an Associate with Keswick. Dan is responsible for deal execution, due diligence, financial analysis, and portfolio management. He also supports deal origination and marketing.
Prior to joining Keswick, Dan was an Associate at Tecum Capital, where he supported senior professionals in deal underwriting and portfolio monitoring. Previously, Dan was an Analyst with Cleary Gull, a middle-market investment bank. While at Cleary Gull, Dan was responsible for supporting senior team members in executing transactions.
Dan received dual major B.S. degrees in Finance and Accounting from Marquette University.