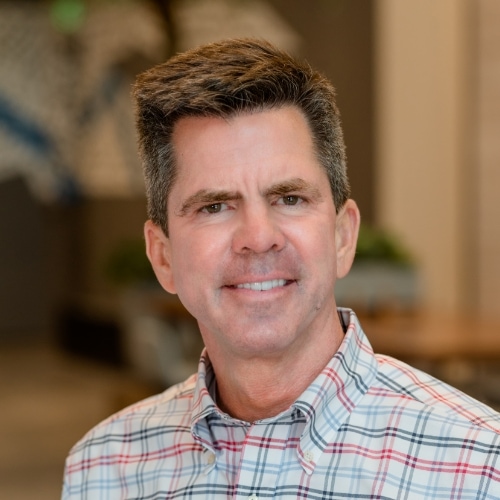 John Kirtley is Managing Partner and co-founder of Keswick and serves on the firm's Investment Committee. John is responsible for deal sourcing, due diligence, portfolio management, and investor relations.
Prior to co-founding Keswick, John co-founded KLH Capital and Florida Capital Partners, both lower middle-market investment firms where he worked for a combined 30 years. John started his career at Chemical Venture Partners, the private equity and venture capital arm of Chemical Bank.
John received a B.S. in Commerce from the University of Virginia.