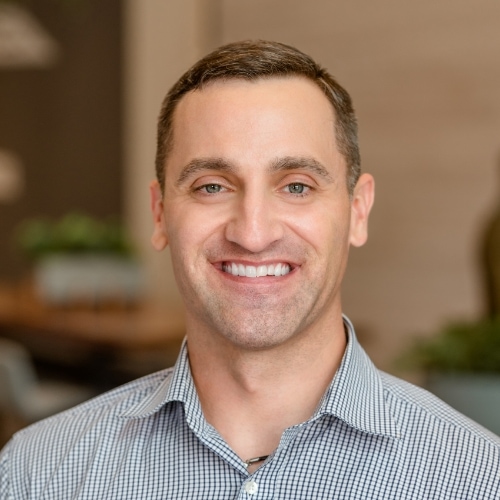 Sean Healy currently serves as a Vice President of Business Development at Keswick. Sean is responsible for sourcing new investment opportunities, business development, and conducting preliminary financial, operational, and competitive diligence for potential investments.
Prior to joining Keswick, Sean was head of origination for a family office, led his own search fund, and also served in various strategy and management consulting-related roles for companies spanning all stages of the business lifecycle from startup to corporate stalwart (Lowe's and Home Depot, among them). Prior to entering the private sector, Sean served as a Combat Engineer Officer in the US Army. He later served as a Joint Operational Strategist for the Navy and Marine Corps before transitioning into the Reserve Force of the US Army, where he remains a Lieutenant Colonel today.
Sean received an MBA from the Harvard Business School at Harvard University. He also received a B.S. in Engineering from the United States Military Academy at West Point.